If you're looking for an application you can download on your phone that will tell you more about CBD, we've got you covered. To be fair, you can find pretty much everything you'll ever need to know about CBD on your basic web explorer, but there's something comforting about the solidity of an offline app you've downloaded on your phone.
Whether you're on the hunt for white-label CBD or products offered in consumer quantities, there are always more CBD-related mobile tools to explore. Without further ado, here are the top four apps you should download if you're ready to take your CBD health and wellness game to the next level:
1. Leafly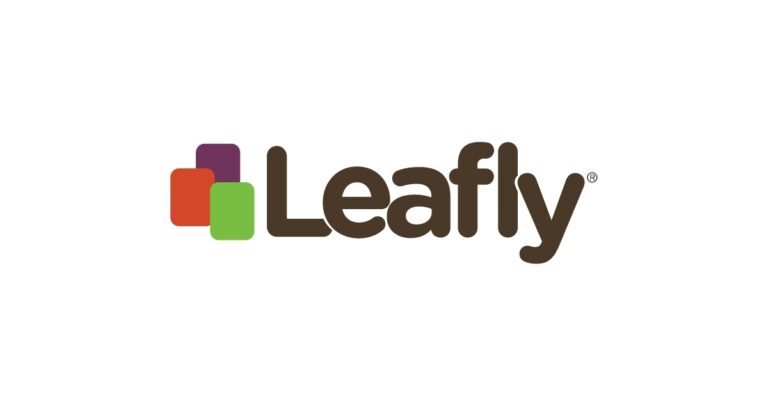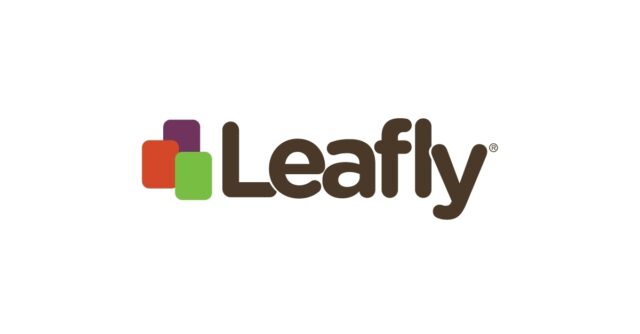 First on the list is Leafly, the world's foremost authority on all things cannabis. While it's important to separate CBD from cannabis for many reasons, it's also important to remember that CBD comes from the Cannabis sativa plant. So, it's only natural that Leafly has quite a bit to say about CBD.
If you're curious about which dispensaries carry CBD products in your area, Leafly might be able to help. Similarly, this website has a lot of information on CBD-rich cannabis flower strains. Leafly has a downloadable app for both the Apple App and Google Play stores, but many users find Leafly's web interface to be just as easy to navigate (and less buggy).
2. Weedmaps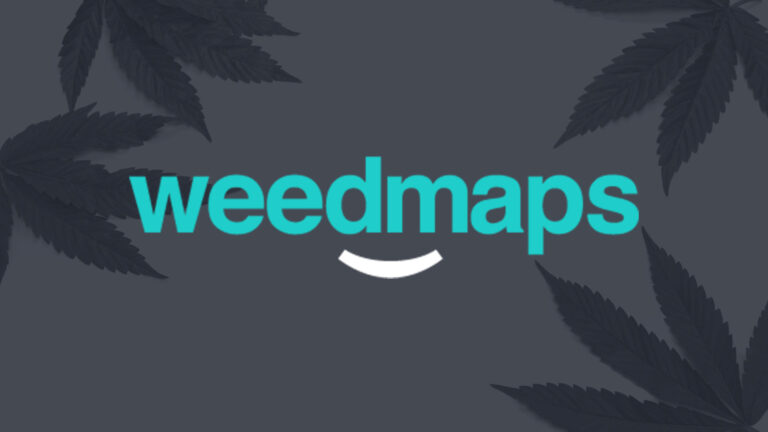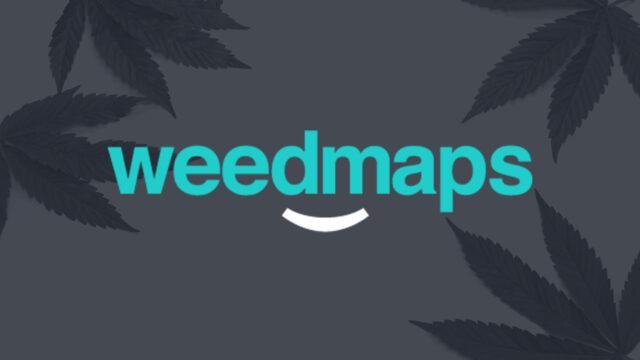 Weedmaps is the most formidable competitor of Leafly, and it provides essentially the same services at a roughly comparable level of quality. Whether you want to know one more about a dispensary's menu or a strain's attributes, you can count on Weedmaps to have detailed dossiers on any subject related to cannabis.
Regarding CBD, though, Weedmaps is a bit weaker than Leafly. Whether you're visiting Weedmaps online or using the Android or iOS apps, be prepared to find relatively scant CBD information drowned in a sea of THC data.
3. Kushy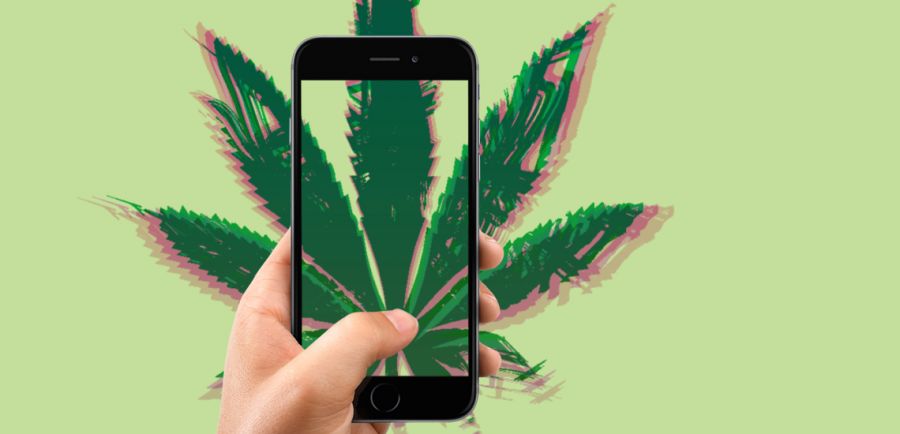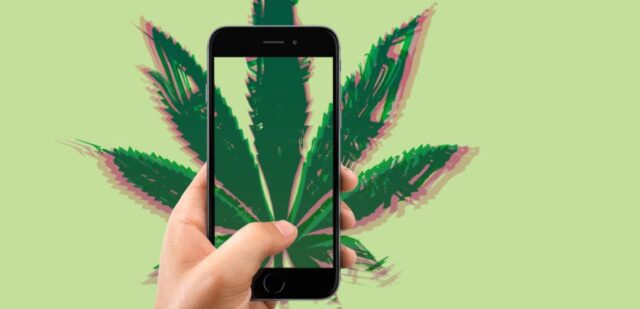 Kushy is primarily a cannabis delivery app that also provides some information on the products it sells. Like most cannabis apps, Kushy focuses 90% of its energy on THC and 10% on CBD, but it's still possible to find CBD products on this delivery app if you look hard enough.
While Kushy is pretty useful in major cities, it's basically useless in outlying towns or in states where cannabis is illegal. Also, compared to WeedMaps and Leafly, Kushy doesn't have the best reputation with only 3.8 out of 5 stars on the Apple App store. Plus, all the information on CBD that Kushy offers is available online.
4. Eaze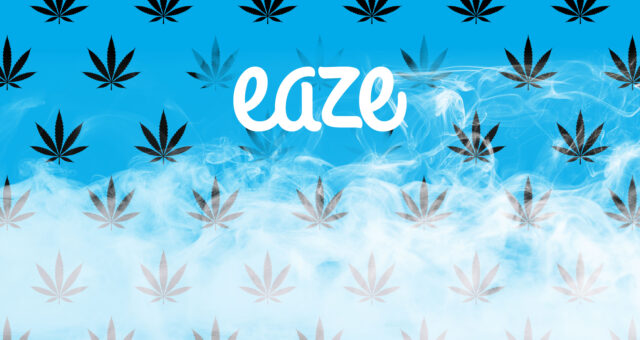 Eaze is a cannabis delivery app, but it also provides lots of information on the products it sells. Plus, with the reach of the Eaze network continuously expanding, a greater number of Americans can now take advantage of this professional and respected cannabis delivery service.
And the Winner Is…
Which is the best app to download if you're seeking information on CBD or want to find CBD products in your area? We vote Leafly.
Compared to Weedmaps, Leafly has more clout, and both its informative articles and product descriptions are much more detailed than what any competitor has to offer. Plus, the Leafly iOS app is confirmed to work relatively well even on older devices, which is something of a rarity among CBD apps.
Unfortunately, Kushy, Eaze, and even Weedmaps will be less useful if you're seeking information on how to use CBD or where to find it. Rather than downloading any of these apps, we recommend you simply pose your questions or shopping needs to Google instead.
The Bottom Line: Do I Need a CBD App?
In the end, do you need an app to enjoy CBD? In writing this guide, we found that many other sources referenced now-defunct apps or awful, independent applications with less than a dozen reviews.
To get right to the point, there aren't any popular, well-made apps specifically having to do with CBD. That should tell you something.
You can learn everything you need to know about CBD using Google. You don't need an app — which is just code for paywalls and popups — to use CBD effectively.
There's a reason apps aren't as popular anymore. You just don't need them. If you have a question about CBD, ask Google or Siri, and if you want to buy CBD, websites are where you'll need to go anyway.